LATEST RELEASE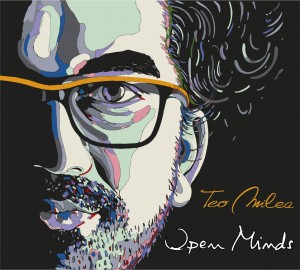 Through my music I met a new, honest world, smiling and with a radiating joy. I stepped into the world I had dreamed of and wished for, the world of open-minded people, the universe where fairy-tales are told through the voice of music. 
'A delicate conversation of star-washed melodies and intensely moving piano, Teo Milea's time-slowed instrumentals are soothing yet energized.'
(The Akademia Music Awards, Los Angeles)
'Some very talented people can construct pseudo-narratives from the music itself. Teo Milea has the rare ability to do all this with only the use of his piano...Milea has enough talent in him to become not only one of the next great piano players but composers, too.'
In 2013, Milea earned the distinction of being the first pianist ever to be invited to perform at the Dortmund Opera in Germany for a ballet gala, and ever since, he`s been wowing audiences with his impressive chops on the keys."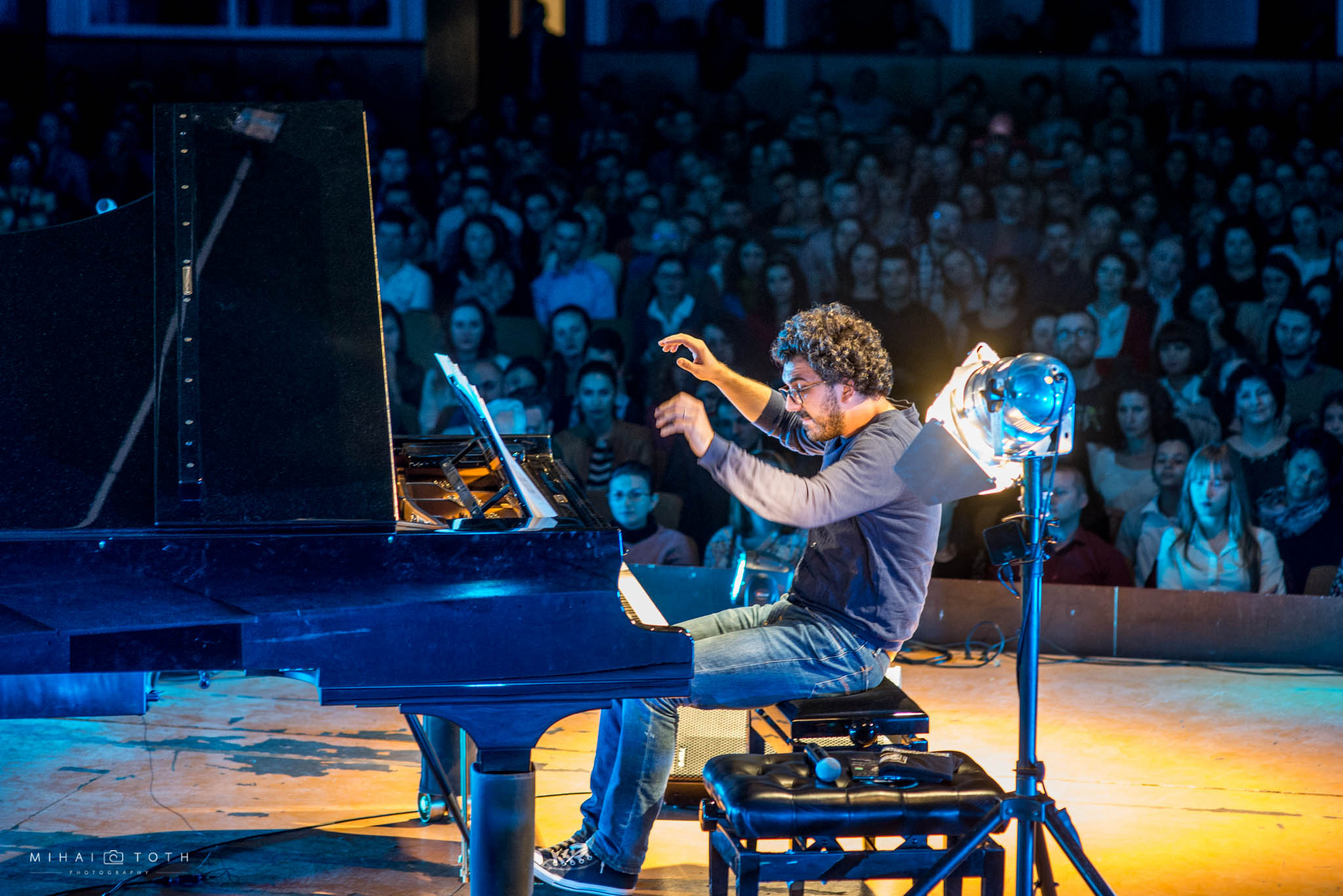 LATEST PHOTOS - My Piano Stories in Resita, RO